A new drawing every day for a month; Inktober is a great way to practice quick techniques and try different ideas.
In 2017 I gave it a go with "digital ink" and came up with some colourful interpretations.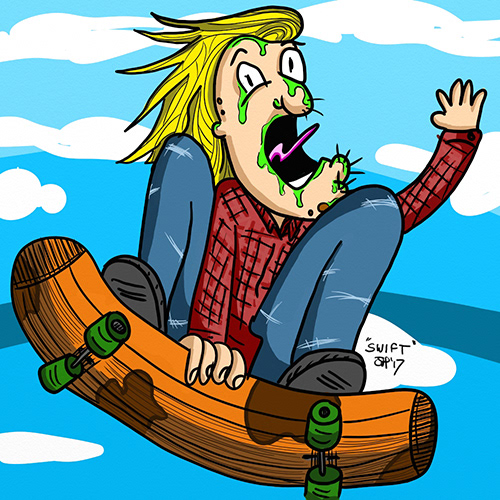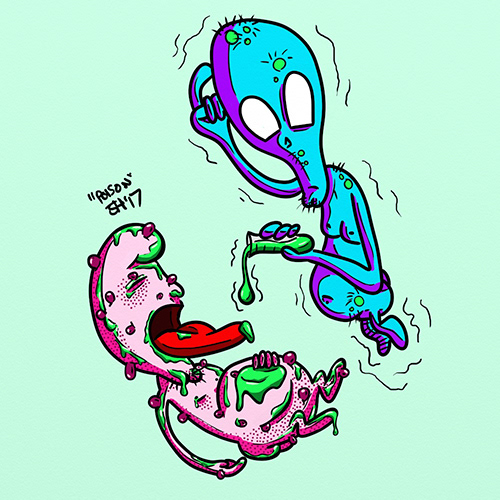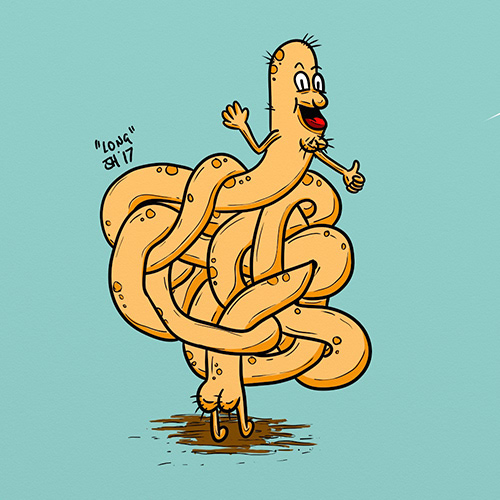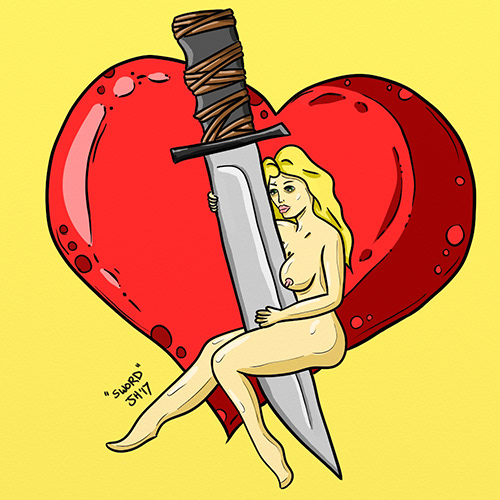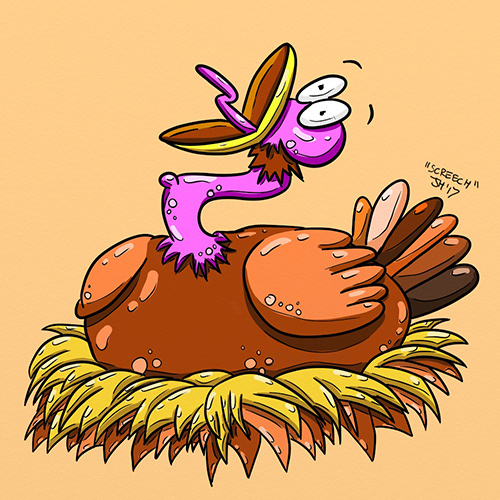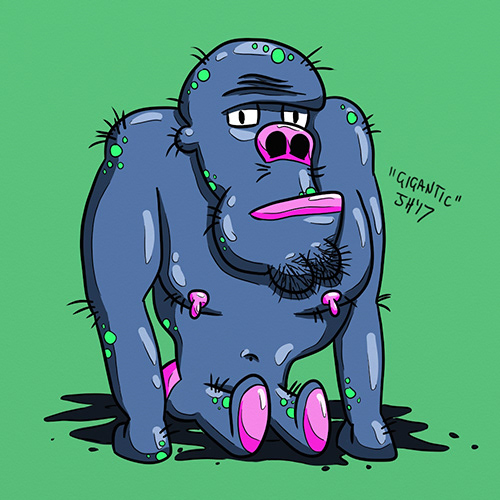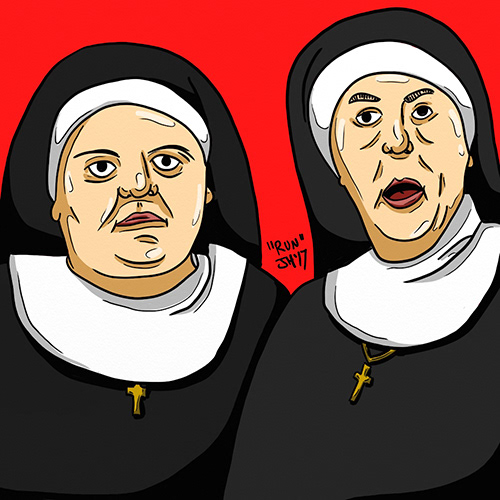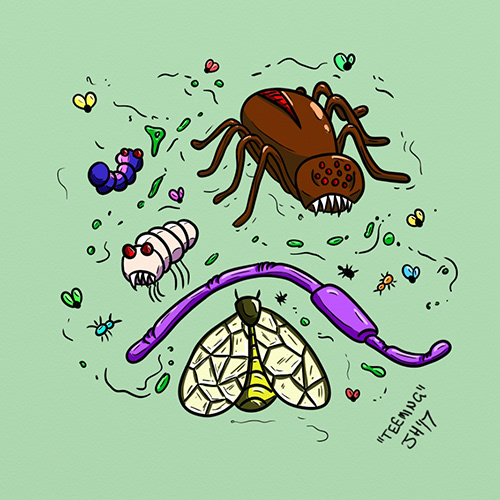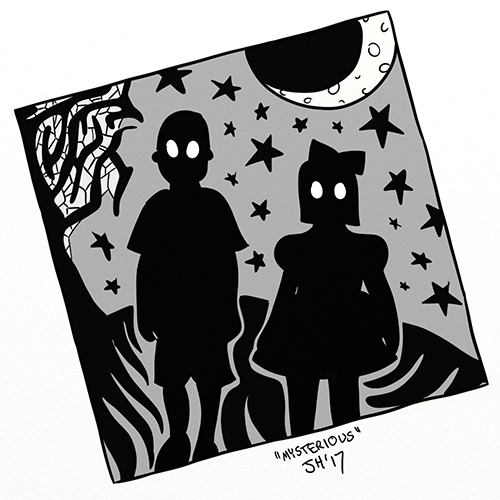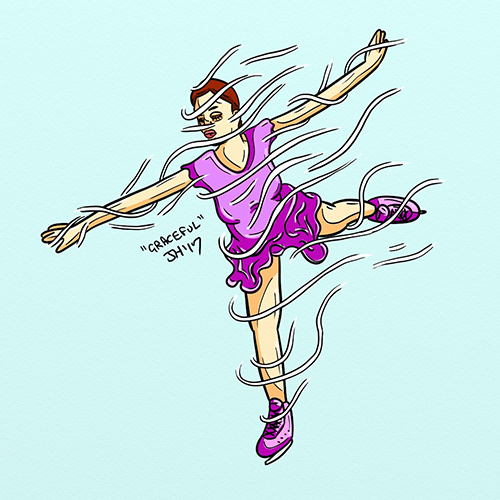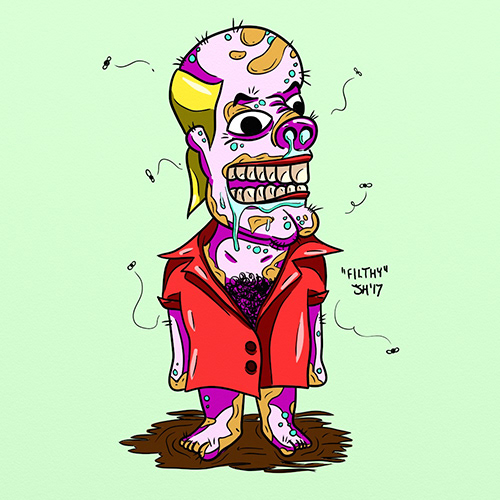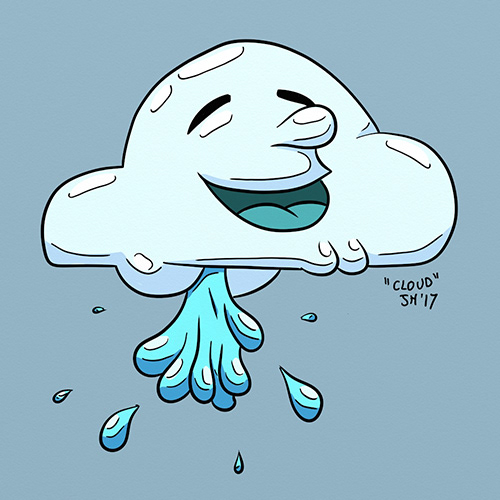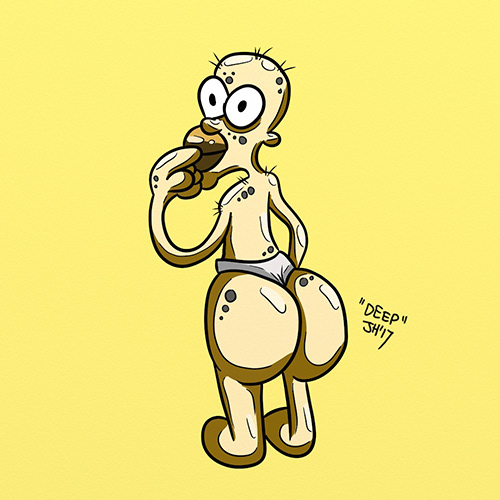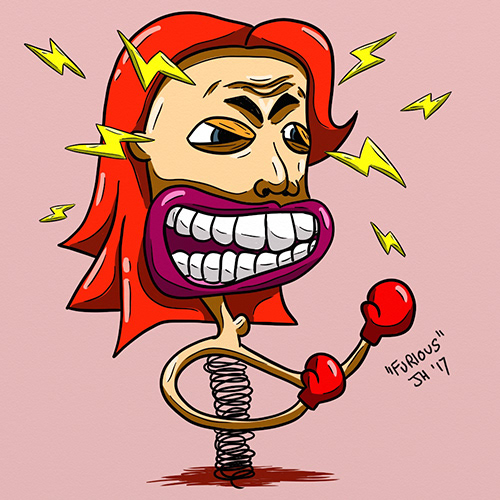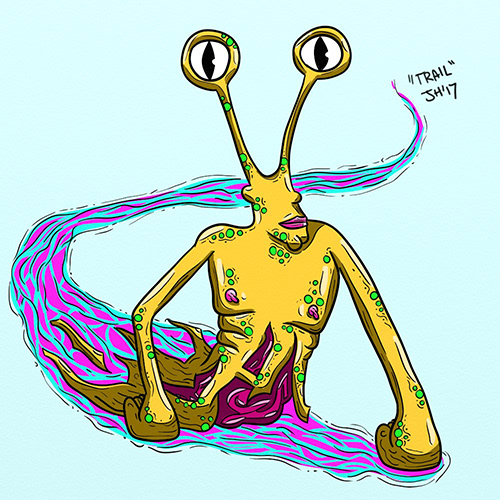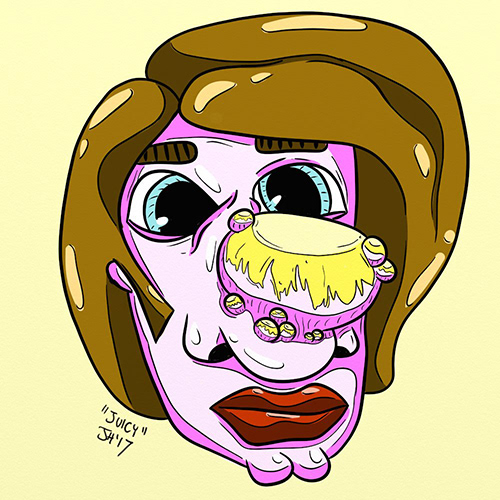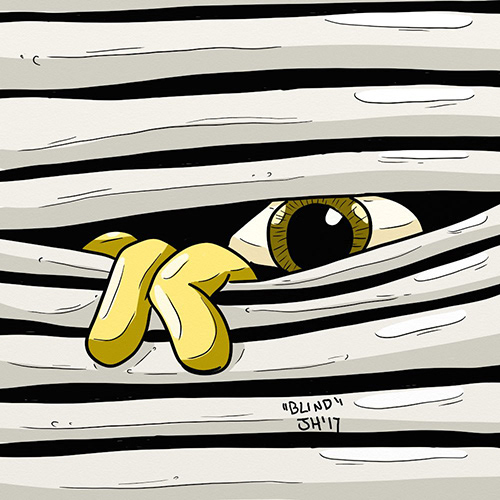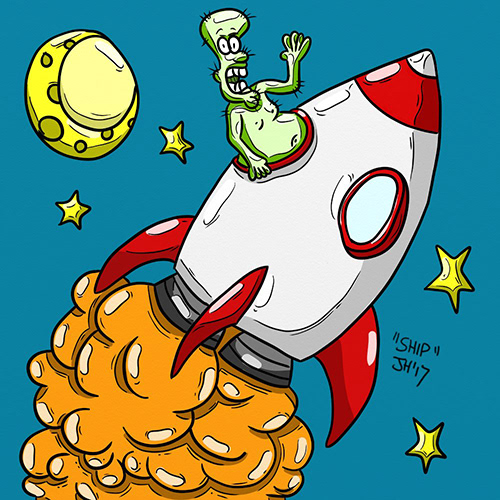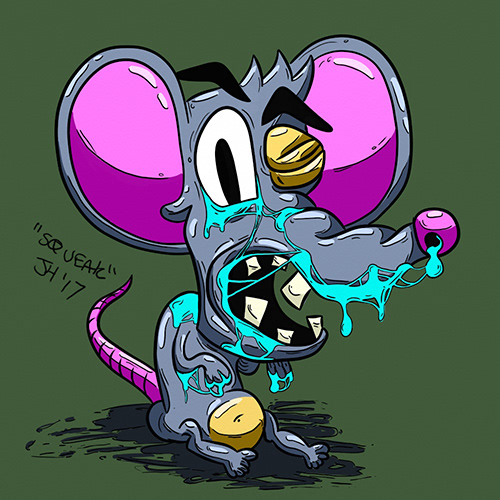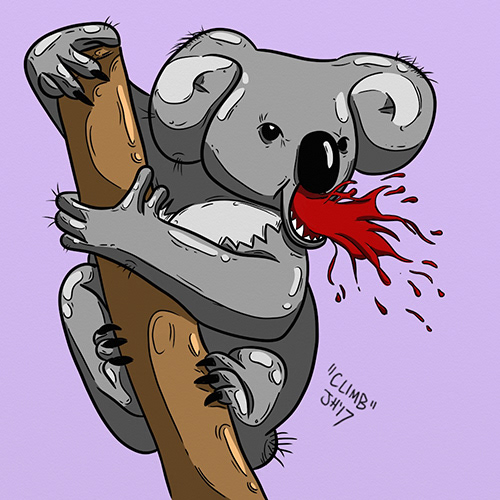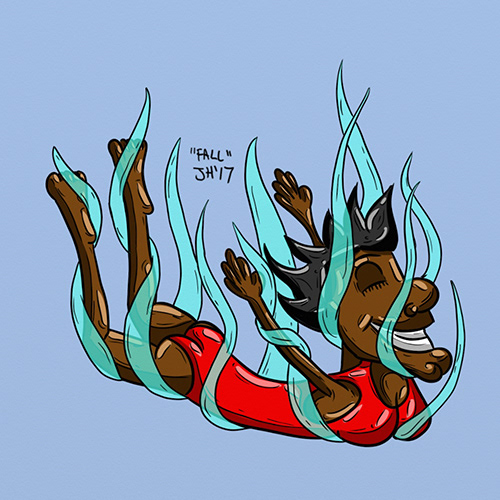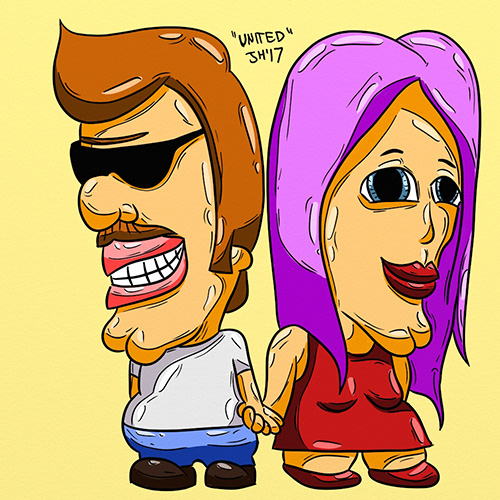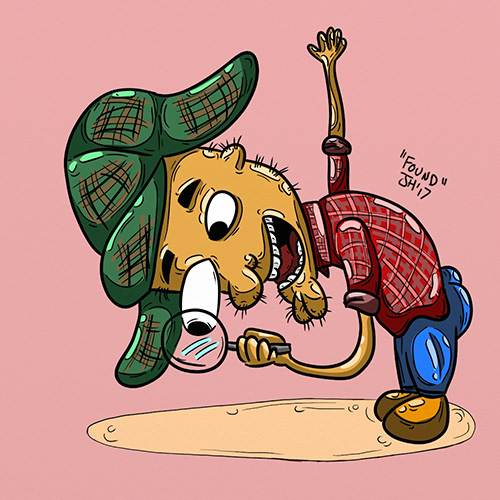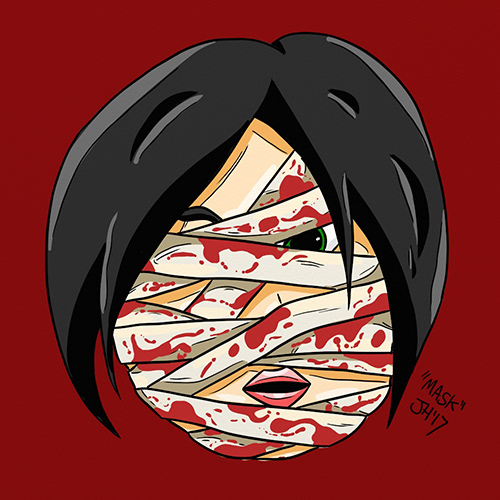 Search for #Inktober every October on social media to see what everyone comes up with.