This was my first solo exhibition during the SALA festival in Adelaide.
At the time I was experimenting with abstract techniques and methods. Not to mention the mash-up of materials like artist acrylics and generic house paint.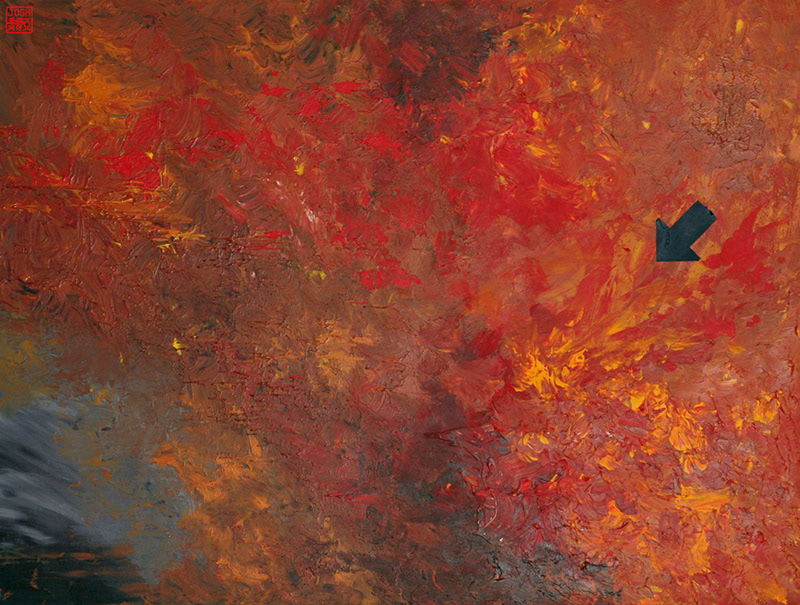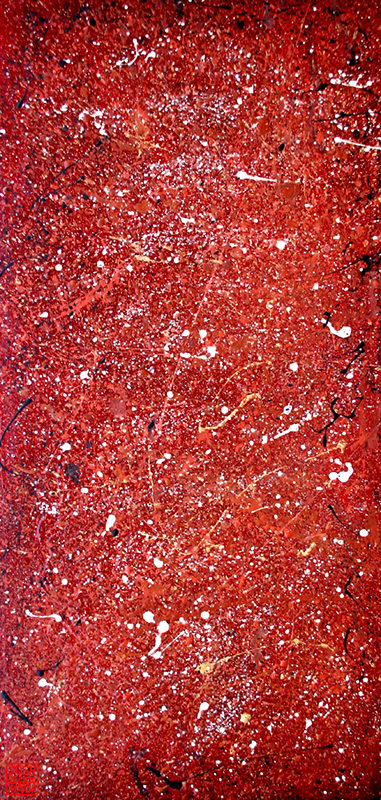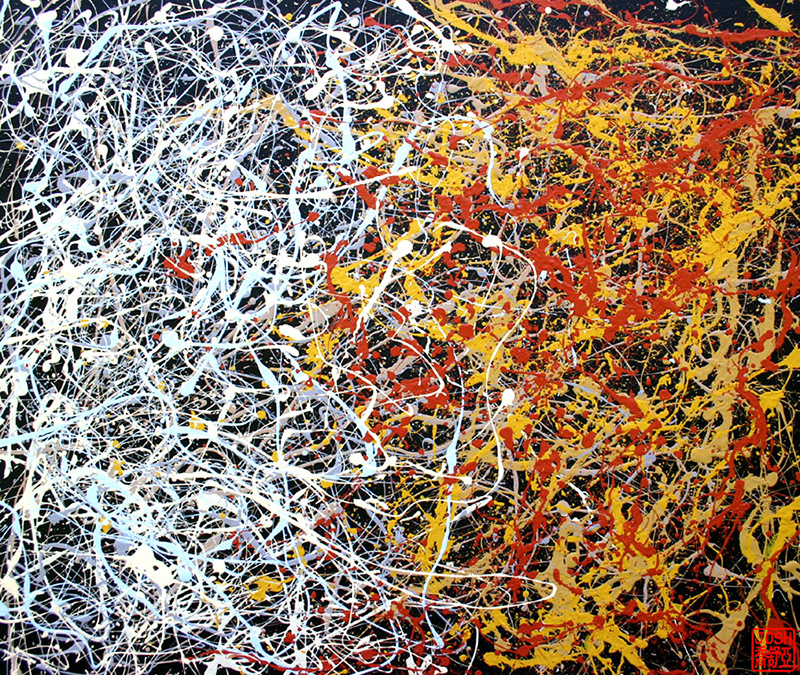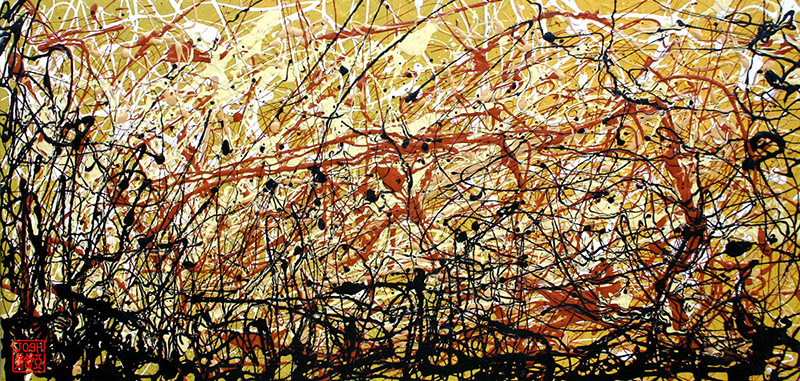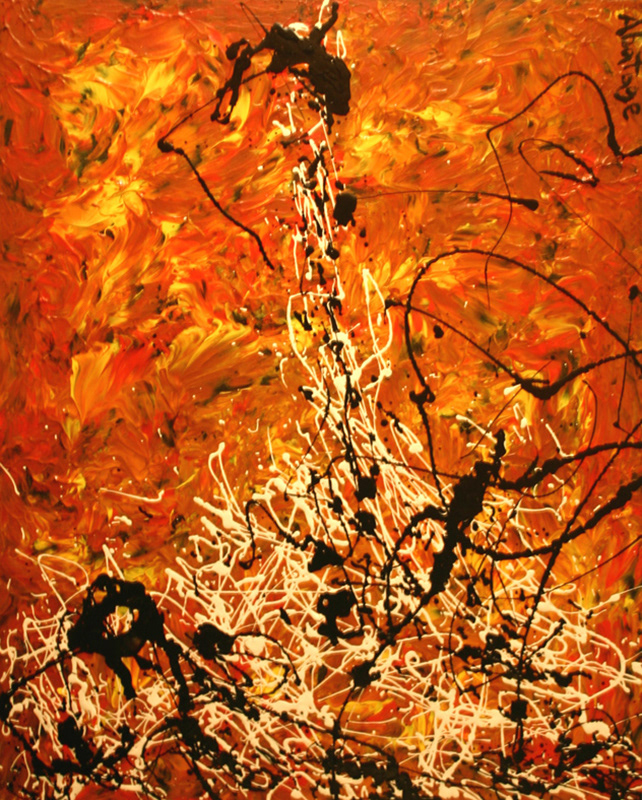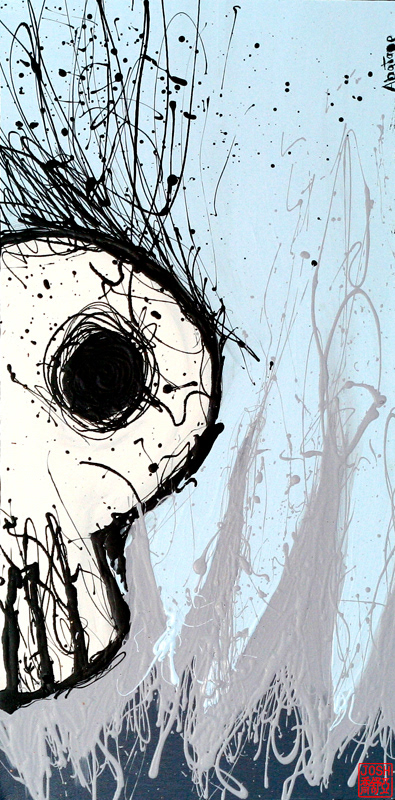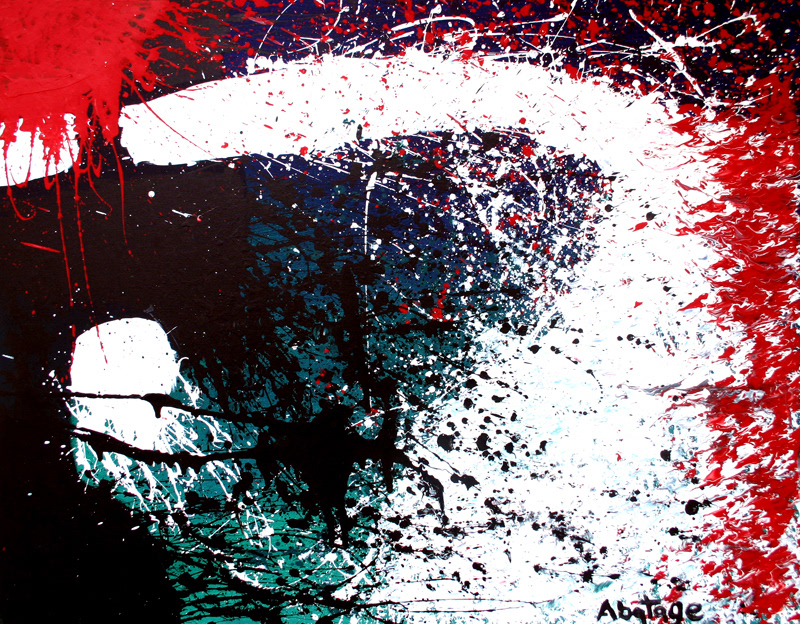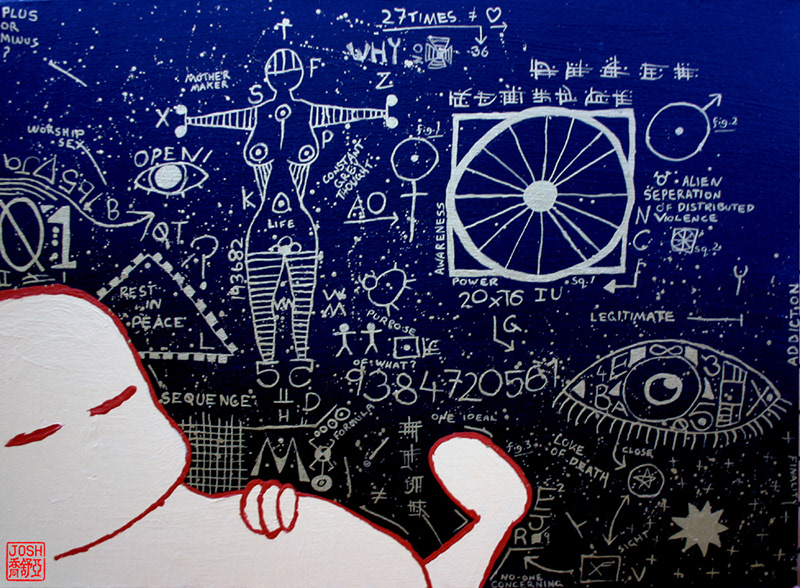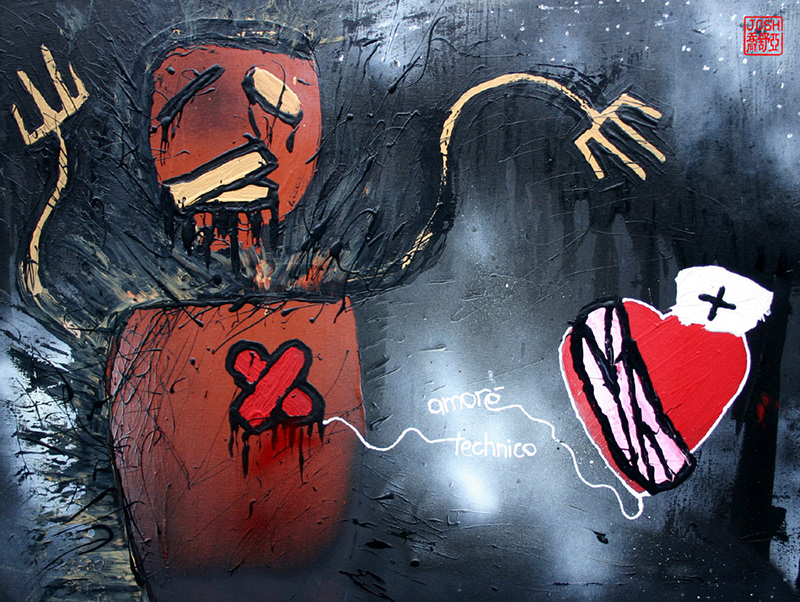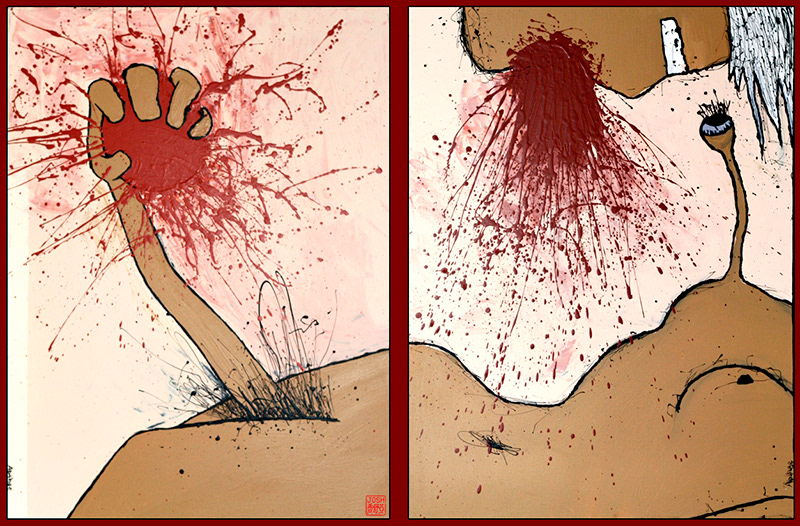 Check out @abatagestudios on social media if you want to know about future exhibitions!