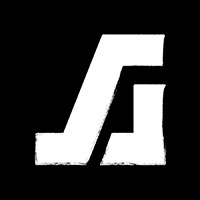 portfolio of Joshua A Horton
I'm an artist, designer, and illustrator, and I have a history with web design and development. I hope this portfolio provides some examples of work I have done, as well as the direction my work is heading. 
​​​​​​​
If you'd like to keep in touch, please check out @abatagestudios on social media, and my blog for regular updates.